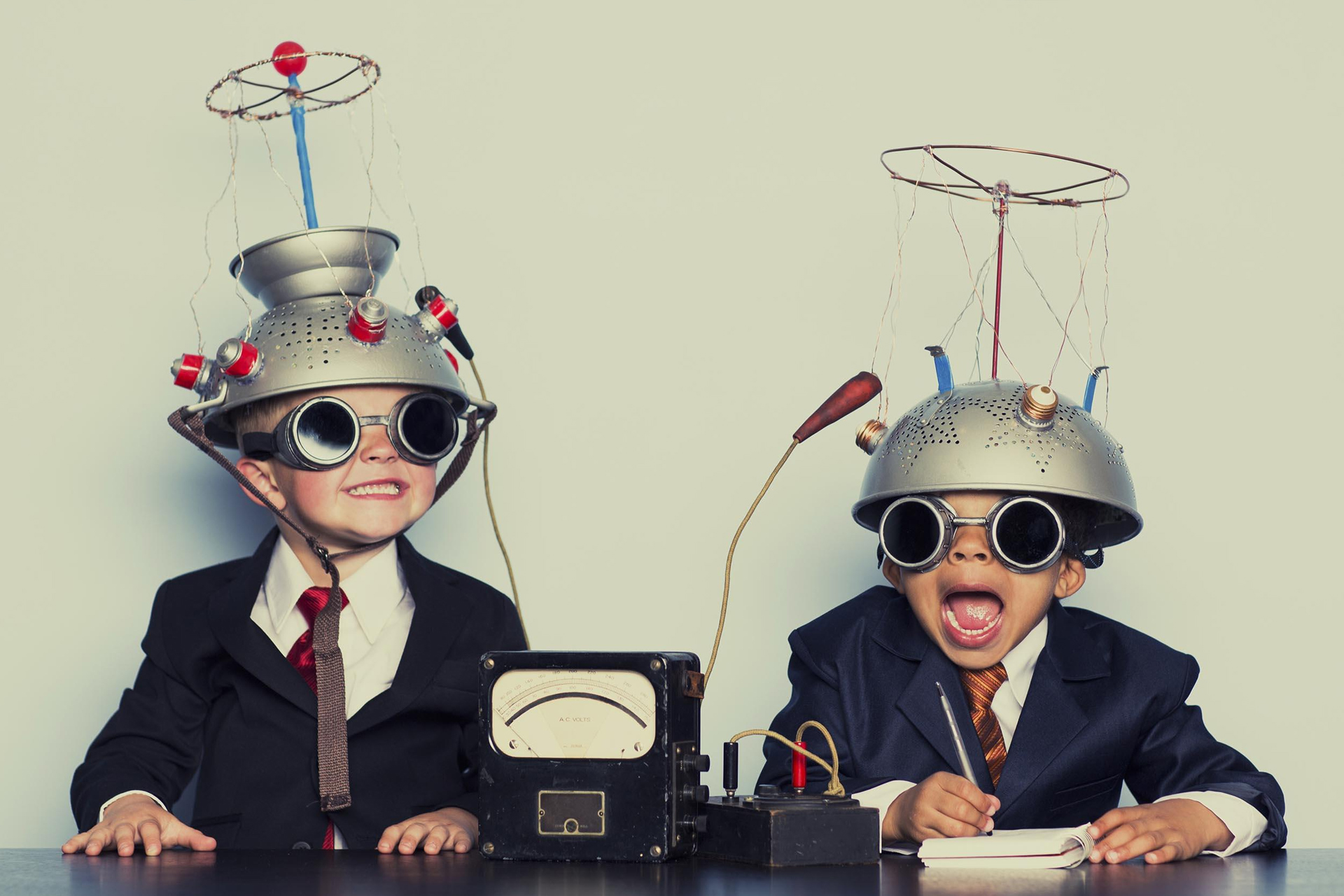 Creative
...designs for print and web
Photo Manipulation
Need a creative image for advertising? Or turn someone into a superstar? I can make it happen!
Graphic Design
Need help with your Graphics; Banner, Postcard, Poster, Cover and any kind of Advertising etc. Let me help you!
App & Web Design
Get a unique design for your Website, Application(ios, Android or Windows) or even both!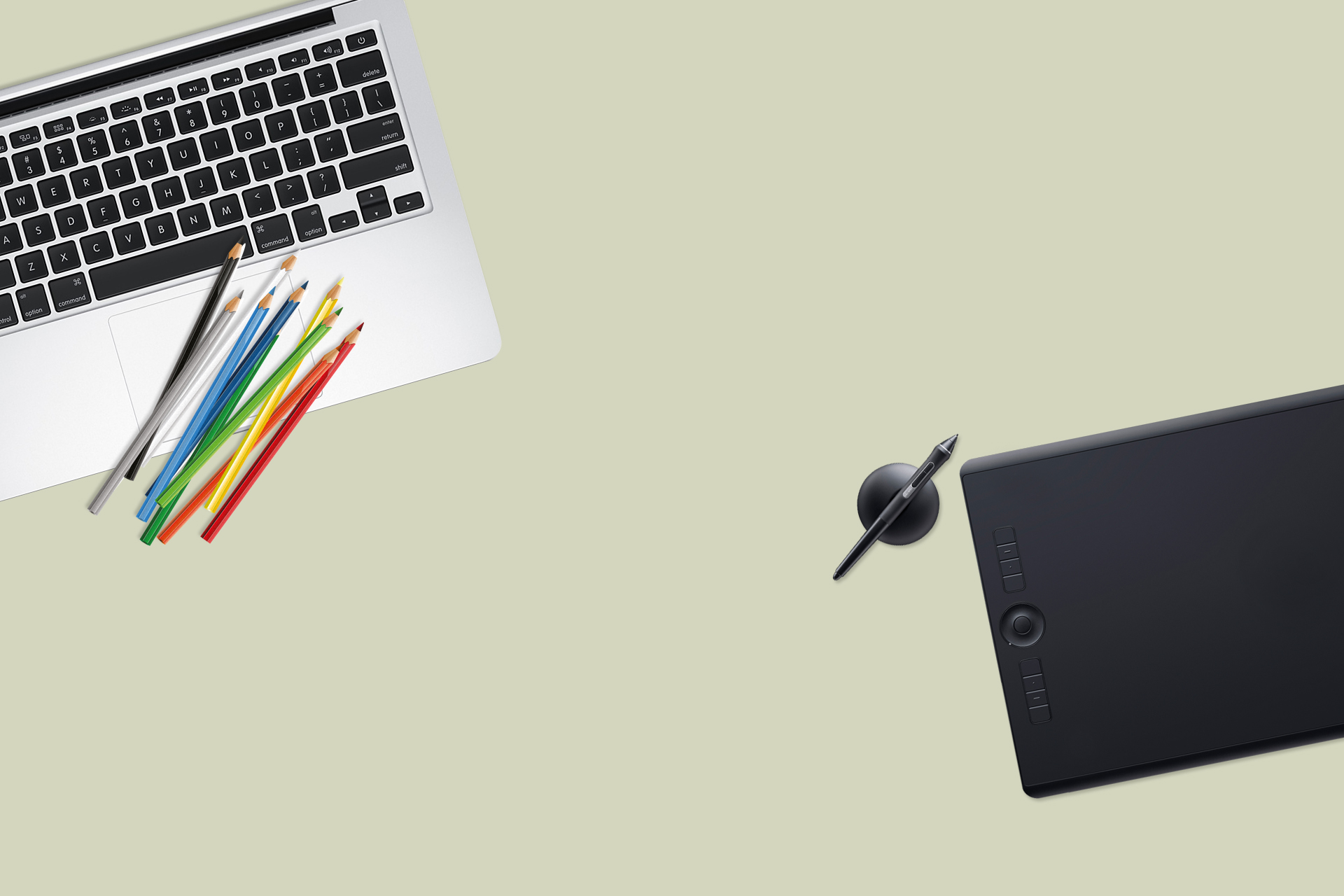 The public is more familiar with bad design than good design.
PAUL RAND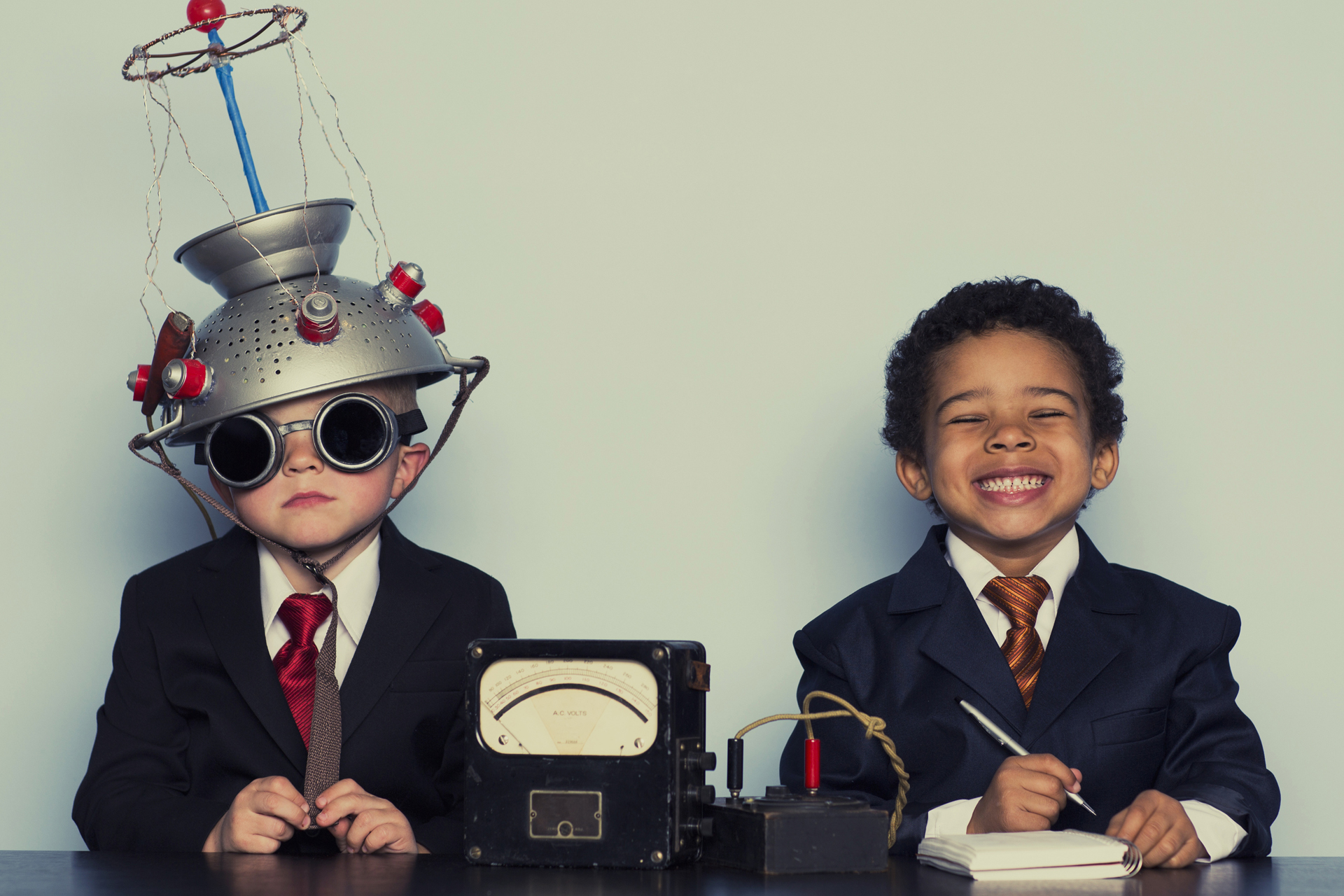 There are three responses to a piece of design – yes, no, and WOW!.
MILTON GLASER