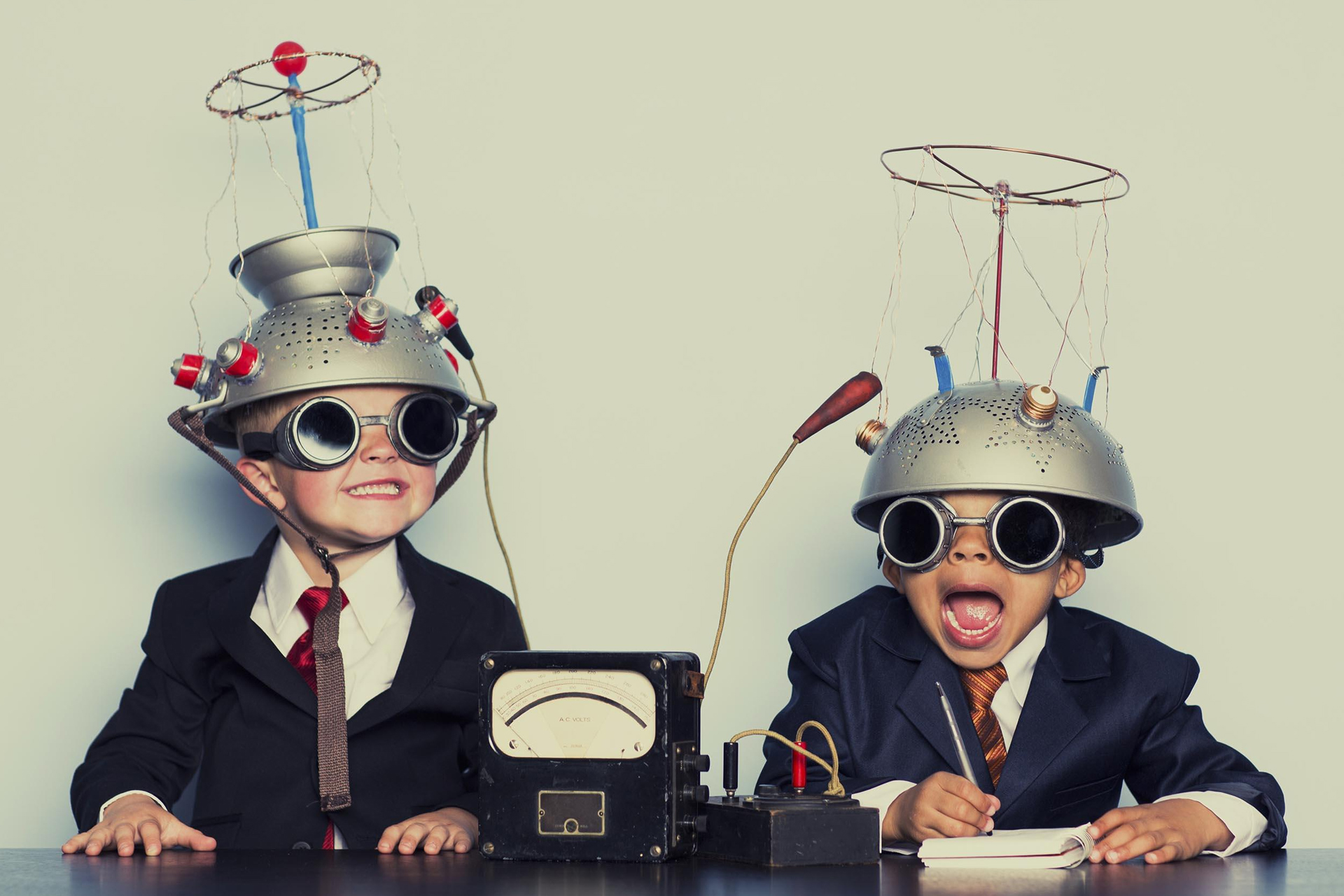 My Work
Cant find what you are looking for?
If youre missing anything else than the above then please let me know and Ill find the Graphic Work for you!
Very good and fast at manipulating pictures. Has a good eye and understands the difference between ok and excellent.
Client, Australia
Quick turn around on an image editing project. Dennis got it done right away and did great quality work and communicated well and appropriately during the short job. I would use Dennis again and would recommend him.
Client, United States
It's been great working with Dennis, can't believe how quickly the project was turned around, we would definitely use again and recommend.
Client, United Kingdom
I seriously only use Dennis for everything, don't be dumb and hire him!
Client, United States
Fantastic!! One of the best freelancers to work with in terms of communication, quality and turnaround. Hire, ASAP.
Client, United States
Perfectttttt job, it was a very difficult job and the detailing behind the project were tedious but he did a brilliant job- above and beyond expectations.
Client, United Kingdom