What I do
A selection of graphic areas.. No worries - There is a lot more!
IMAGE MANIPULATION
Resize, Retouch, Remove backgrounds, Add colors, Replacements..
WEBSITE DESIGN
Website Mockups, UI elements, Banners, Flash animation, Backgrounds, Tables, Fonts, Icons..
ADVERTISING
Banners, Posters, Postcards, Car wraps, T-Shirts, Flyers..
PRINT RELATED
Corporate design, Posters, Flyers, Cards, Signs, Clothing, CD and Book covers..
About
10 years´ of experience with graphics!
My goal is 100 percent ..But I´ll probably never get there
Photoshop

Skills

Illustrator

Skills

Flash

Skills

Indesign

Skills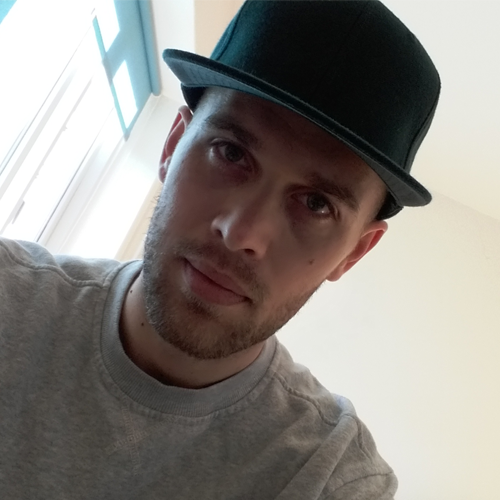 Dennis Larsen
Graphic Designer
Contact
Questions, projects.. Anything!